---
Organic Ingredients we Use
---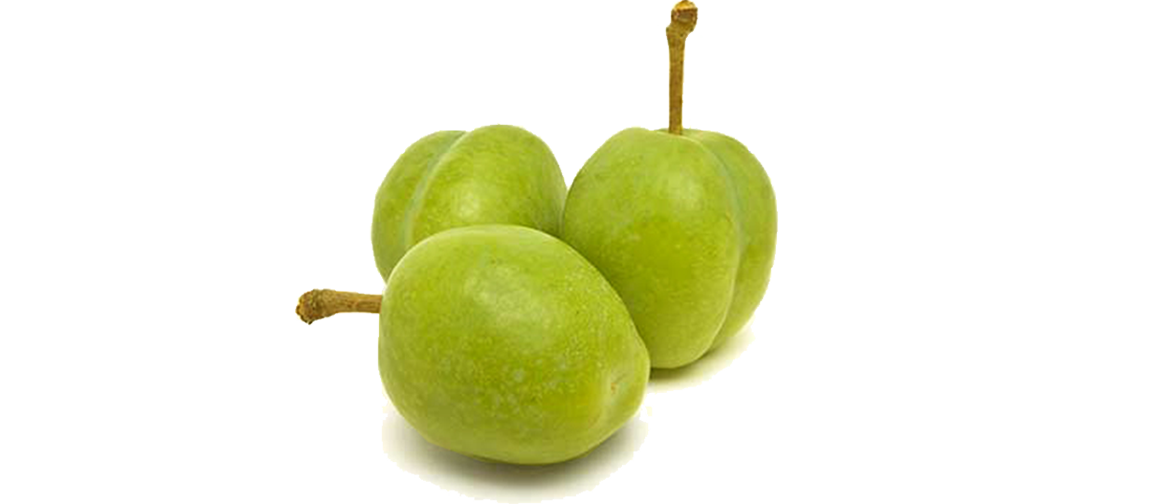 Miraculous Kakadu Plum contains the highest concentration of Vitamin C in nature. It is also rich with Vitamin E, Folic Acid, Carotenoids and many other Vitamins and Nutrients. It is known for its strong anti-microbial, anti- Inflammatory, anti-oxidant and detoxifying function. It neutralizes free radicals and prevents skin ageing. It also has a strong effect against the skin bacteria that causes pimples and blemishes and prevents them, giving the skin a natural glow and an even tone.
Apple plant stem cells are rich with natural regeneration stimulants, anti-oxidants, vitamins, minerals and skin nutrients. It promotes skin regeneration and turnover. Research shows evidence that these stem cell hormones promote skin cells youth. It is considered that "an apple a day keeps aging skin away and help regenerate skin".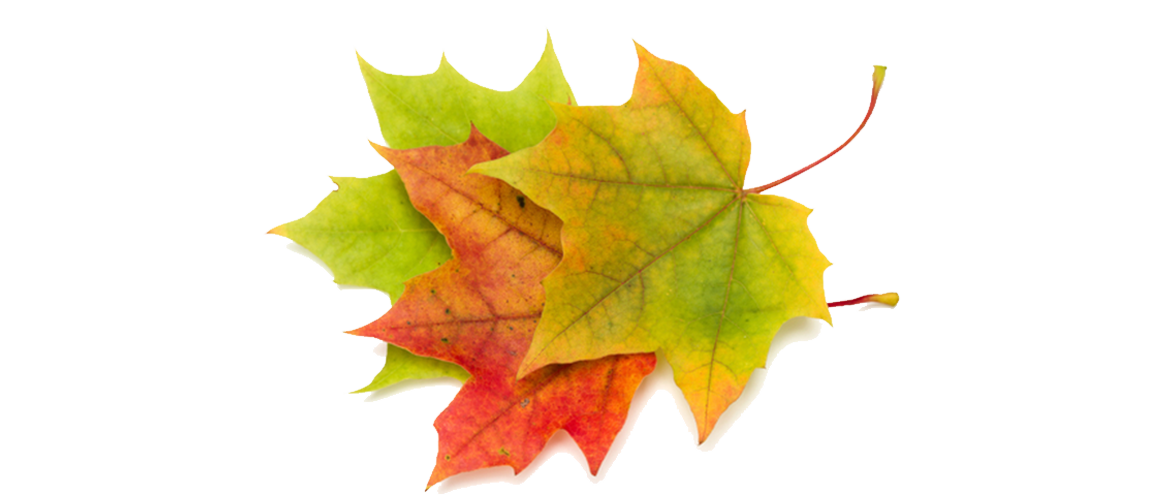 Considered to be a skin firming elastin booster and the new "Fountain of Youth". Red, Sugar and Stripped Maple Leaves were newly discovered to contain glucitolcore-containing gallotannins (GCGs)" that inhibit the Elastin Degrading Enzyme in the skin "Elastase". When regularly used, Triple Elastin Pro increases the skin's Elastin and elasticity and miraculously maintains a permanently youthful skin.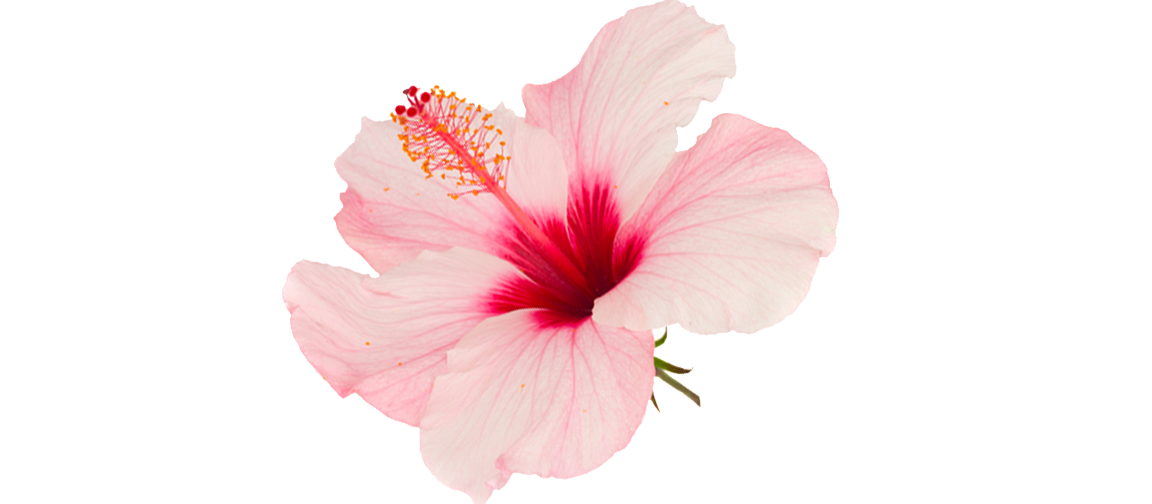 Hibiscus Flower is referred to by experts as the "Magnificent Botox Plant" because it is known to stimulate the skin's elastin and elasticity and give a stunning natural youth-boost and because of its natural alpha-hydroxy-acids (AHAs). Natural AHAs exfoliate the skin without the harsh drawbacks of chemical AHAs. It also controls oily skin, clears and minimizes the pores sizes and allows skin care products to easily penetrate into the skin. Considered to be a cornerstone in skin care.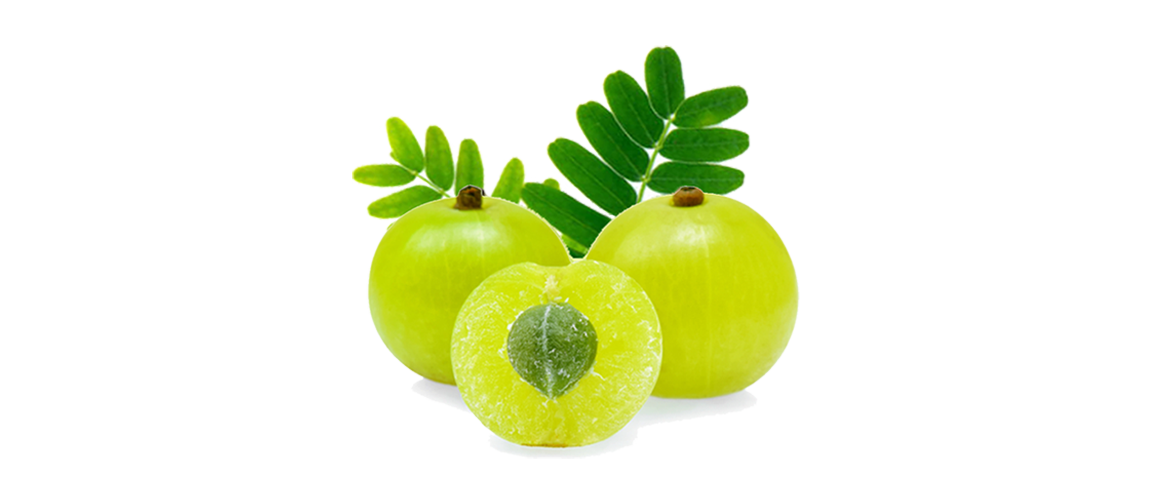 Amla

Amla is a Super-Nutrient rich with anti-oxidants, vitamins and skin nutrients. The vitamins in Amla, especially Vitamin C, boost the production of Collagen, help brighten the skin and fight the signs of premature aging. Amla also works on eradicating the skin's microbes which helps with controlling acne and pimples. It is also effective in treating the marks left behind pimples and restores the skin's natural coloration and glowing complexion.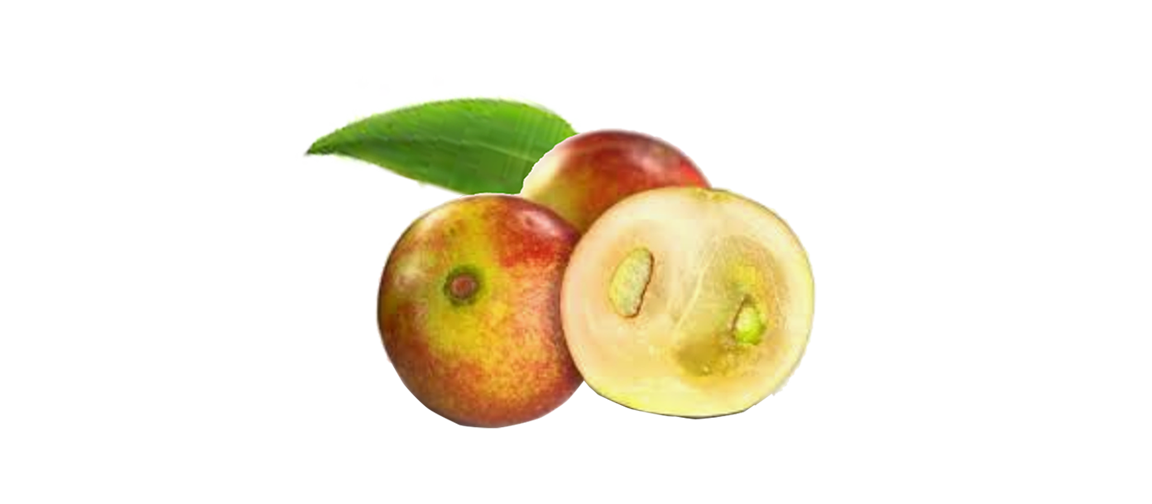 This rain-forest Super-Nutrient is a powerful anti-oxidant and rich with Vitamin C and essential nutrients. It is also rich with Niacin which brightens the skin and fights discoloration. Camu Camu is also known for its strong protection against Ultra-violet radiation, inflammation and environmental stressors and improves the skin's glow.
Acai
Acai is a Super-Nutrient specifically rich with anti-oxidants, vital nutrients and fatty acids, including Omega 3, Omega 6 and Omega 9. These help hydrate the skin and give it a youthful look. Acai is rich with Vitamin A that boosts the cellular turnover and Vitamin C that promotes the skin's collagen production. Acai also brightens the skin to give it a firm, plump and glowing complexion.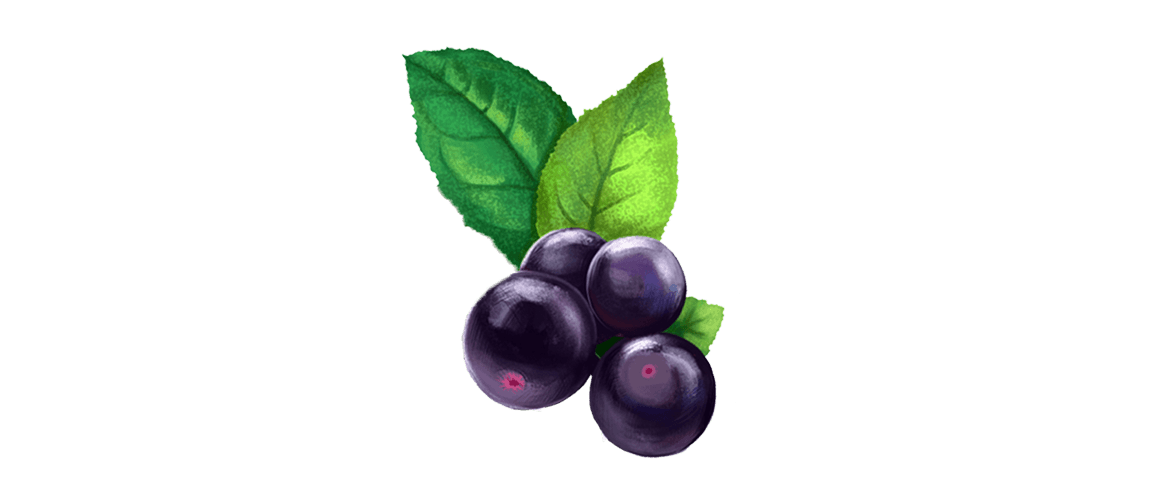 Maqui berry is a Super-Nutrient known for its strong anti-inflammatory, anti-oxidant and anti-bacterial properties. It is also loaded with vitamins, minerals and nutrients that play a strong role in its anti-aging and anti-wrinkles properties.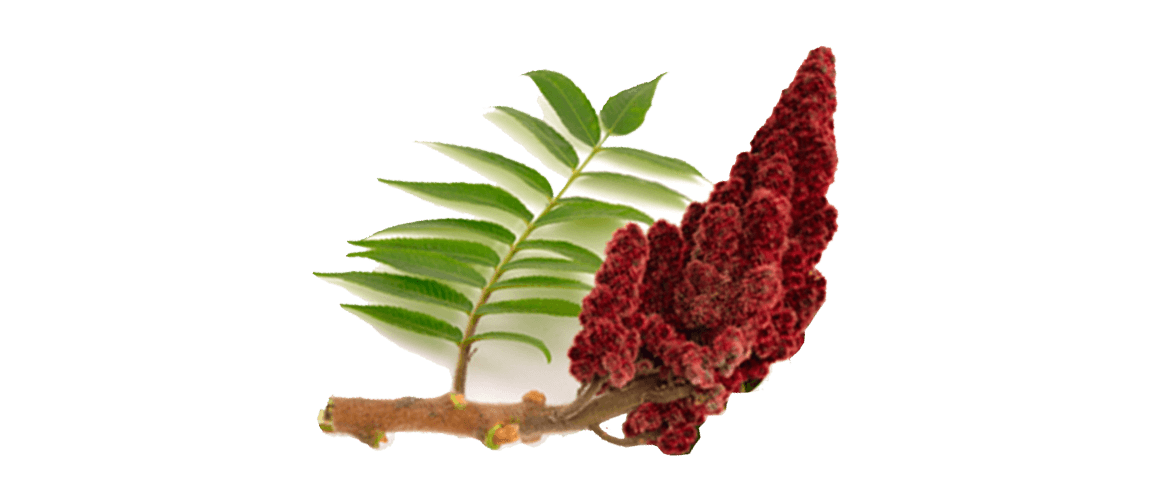 Sumac is a Super-Nutrient that has strong anti-bacterial and anti-fungal activity. It clarifies the skin by fighting free radicals and other causes of infection and inflammation. Essential to maintain clear and clean skin.
Hyaluronic acid is naturally produced in our skin. It gives the skin its natural moisture. Hyaluronic acid absorbs 1000 time its weight in moisture and it is often referred to "the fountain of youth". Every year, the skin will contain less Hyaluronic Acid and peptides. While the best results will be experienced after 30 days, many will experience immediate firming, lifting and smoothing. Hyaluronic acid is used by leading plastic surgeons to moisturize sensitive skin areas during surgery.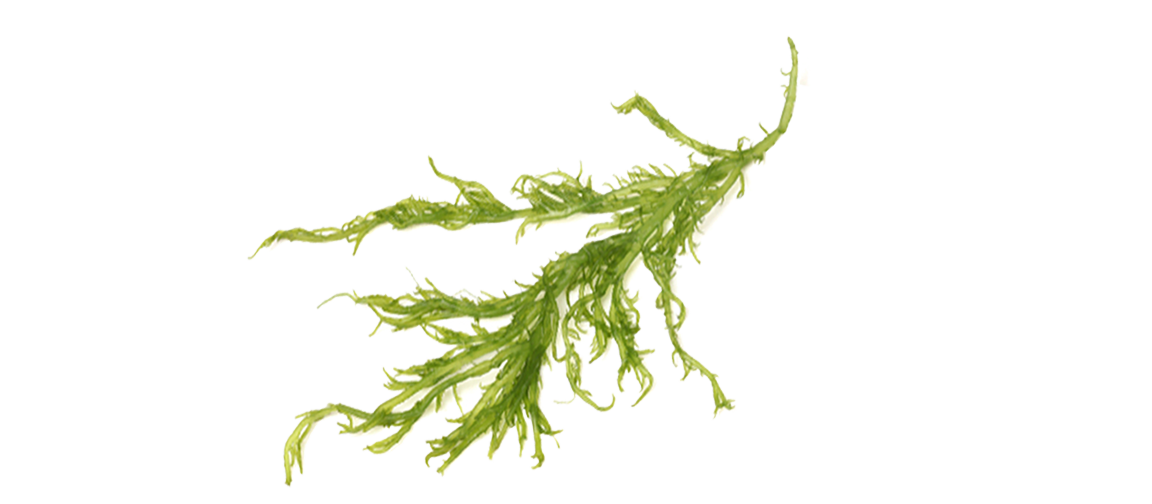 Seaweed is a strong detoxifying, deep cleansing and nourishing ingredient. The peptides and amino-acids in Seaweed have strong anti-aging properties and help plump the skin and eliminate fine lines. Seaweed is rich with ocean's natural minerals such as Zinc and Magnesium which are essential for skin youth. Its anti-inflammatory properties help with healing from environmental damage, skin pigmentation and acne prevention.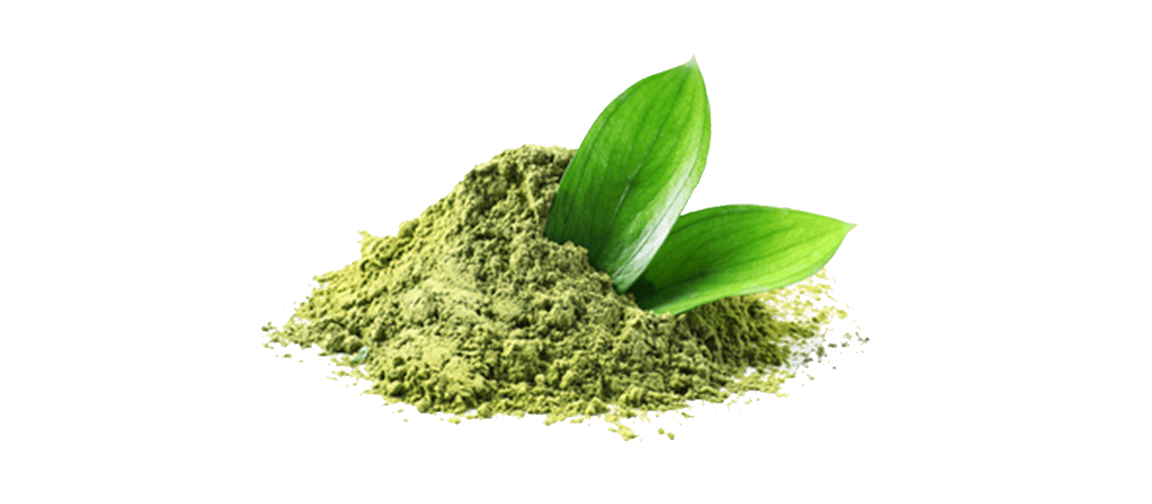 Green Tea has an amazing reputation in skin care. It is known for its ability to heal the skin, repair the DNA and fight cancer. It does that with its high content of special anti-oxidant and anti-inflammatory components. Due to its high content of vitamins and nutrients, it is considered a cornerstone in facial masks. Green tea also contains caffeine which help reduce the puffiness around the eyes and tightens the skin.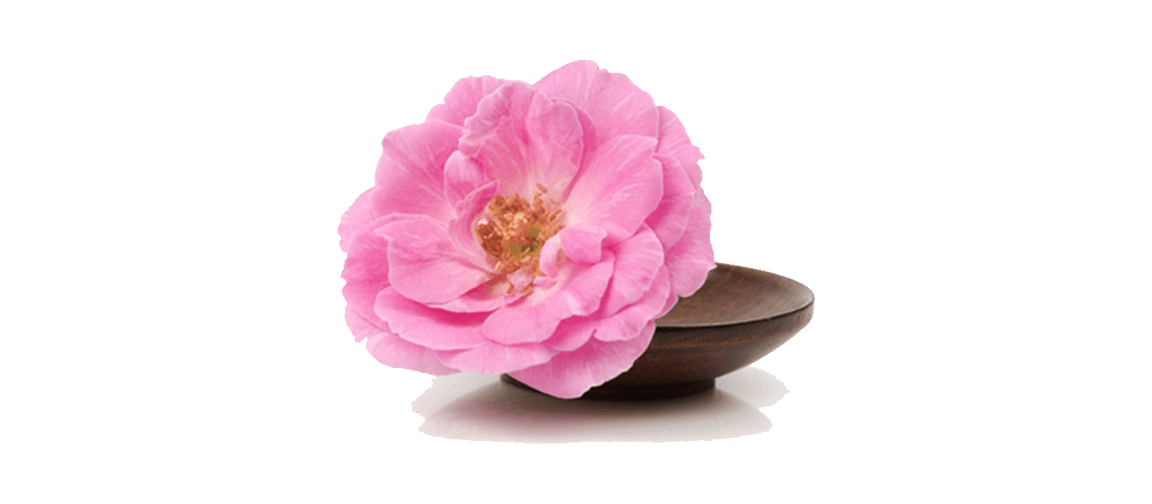 Rosa Damascena (similarly to Rosa Centifolia) is a popular ingredient in skin care. It has been used for centuries for its remarkable skin benefits. Due to its astringent properties it is used in toners and acne fighting skin care. It soothes and calms the skin and provides it with plenty of anti-aging vitamins and nutrients.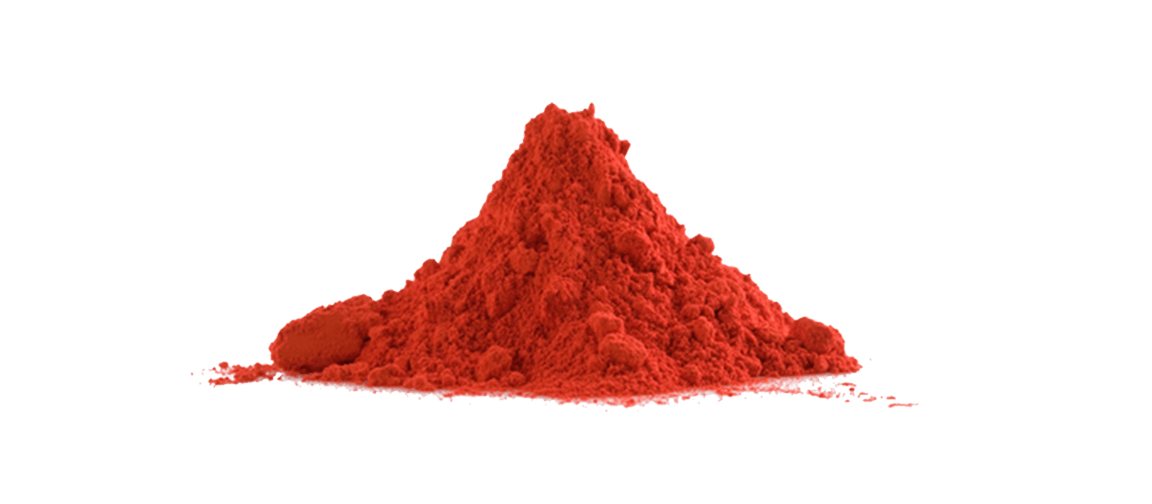 Astaxanthin

Astaxanthin is one of the most potent anti-oxidants in the world to date. It is 800 times stronger than CoQ10 and 6000 times stronger than Vitamin C. It has incredible UV-blocking properties, which prevents UV induced pigmentation, skin wrinkling and DNA damage. Astaxanthin neutralizes the skin's free radicals, increases moisture retention, increases the skin's elasticity, and promotes skin smoothness.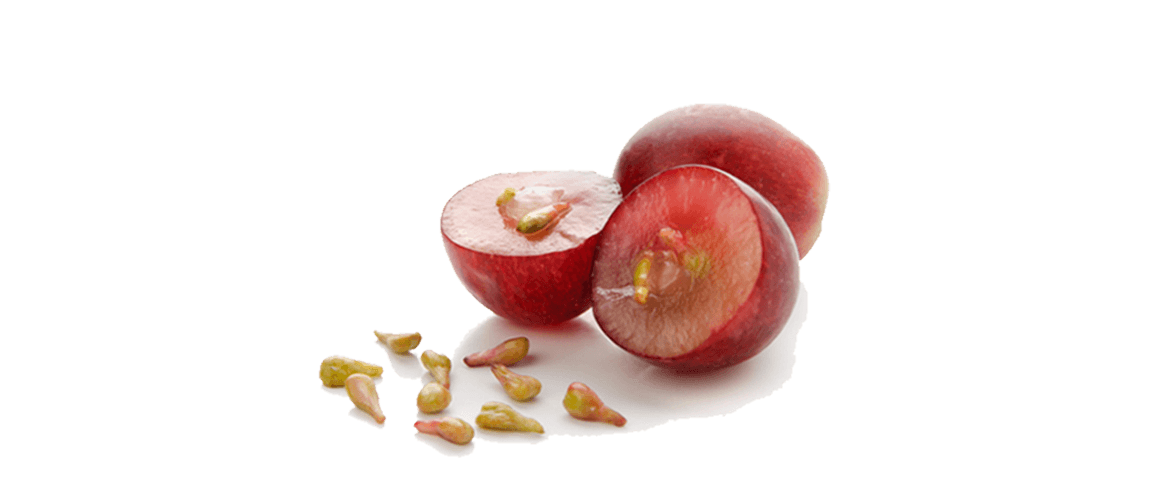 Grape Seed has superior anti-aging properties. It contains powerful Flavonoids and Resveratrols which are powerful anti-oxidants and protect the skin from daily UV radiation exposure. Grape seed extract is known to have a sunscreen effect and helps reduce redness and damage to skin cells.  
Avocado
Avocado masks are very popular in skin care due to its amazing nutritious and moisturizing effects on the skin. Avocado is rich with Vitamins A, D and E. When applied topically, its monounsaturated fats have anti-inflammatory properties that can soothe and calm irritated, red and sun damaged skin. It is considered as a natural sunscreen as it has one of the highest natural SPF coverage.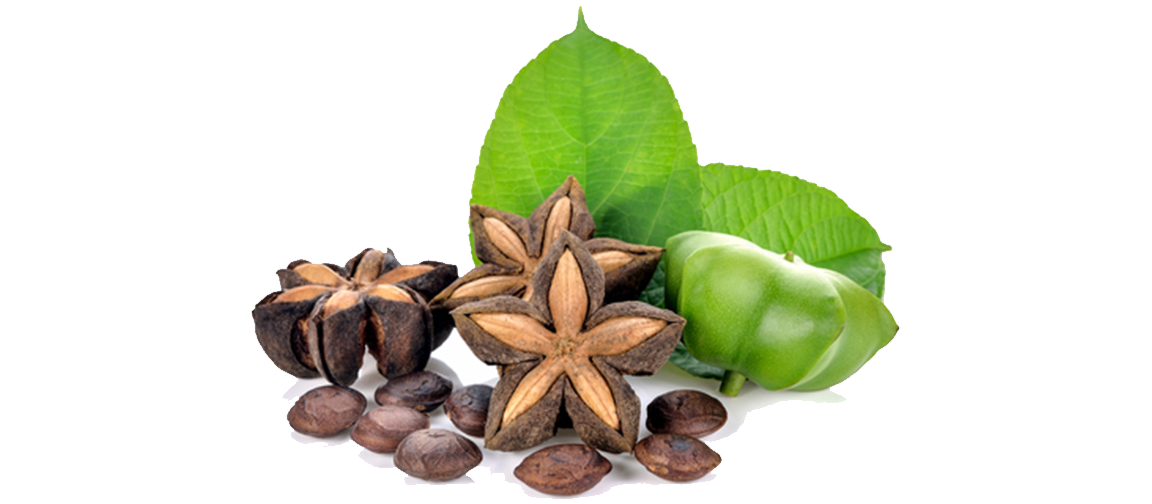 Sacha Inchi is a significant component in skin care due its high content of skin essential nutritional proteins and fatty acids, especially Omega-3, Omega-6 and Linoleic acid that help control the skin oil, soften the skin and increase its moisture.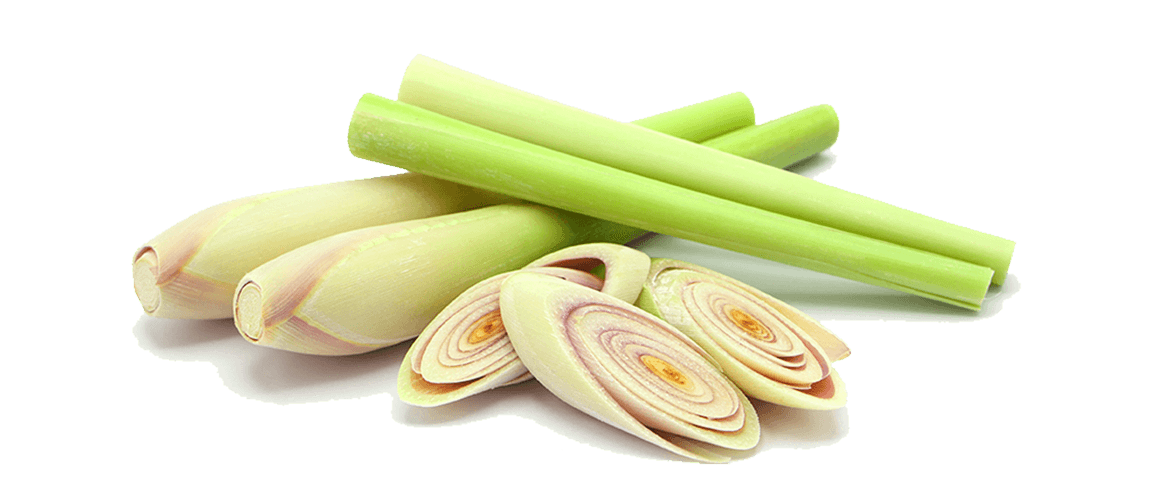 Lemongrass is known to cleanse and detoxify the skin without causing long term damage or irritation. It has anti-microbial, anti-septic and anti-inflammatory properties. It is also known for its astringent properties which helps to minimize pores as well as keep the skin's oil levels balanced. Lemongrass is rich with Vitamins A and C.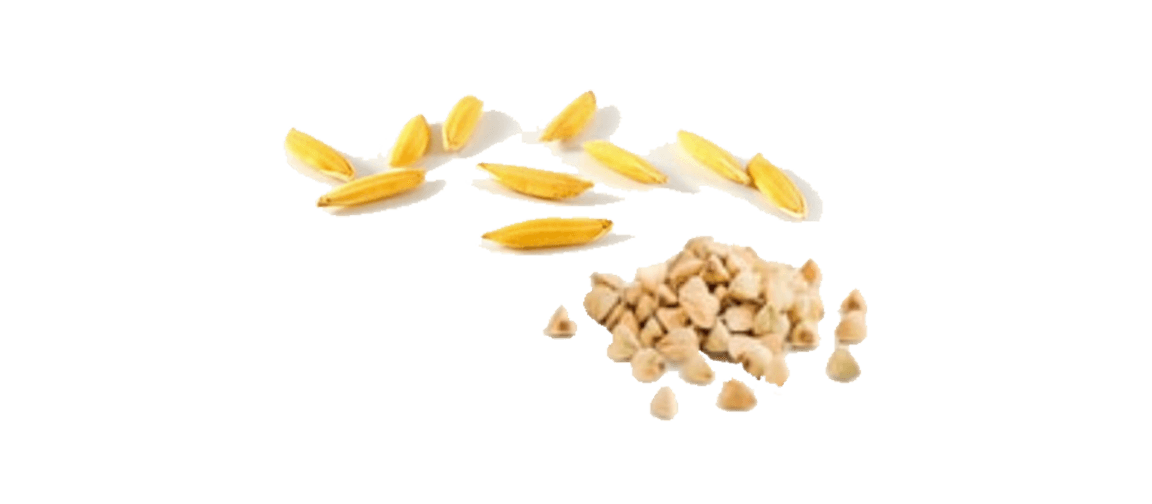 Rice and Buckwheat are rich with ceramides that are essential to our skin hydration. Our skin produces its own ceramides, but with aging this production decreases making the skin dry and more prone to wrinkles. Both are gluten free and rich with minerals including iron and magnesium that relaxes the blood vessels and improve the skin blood supply.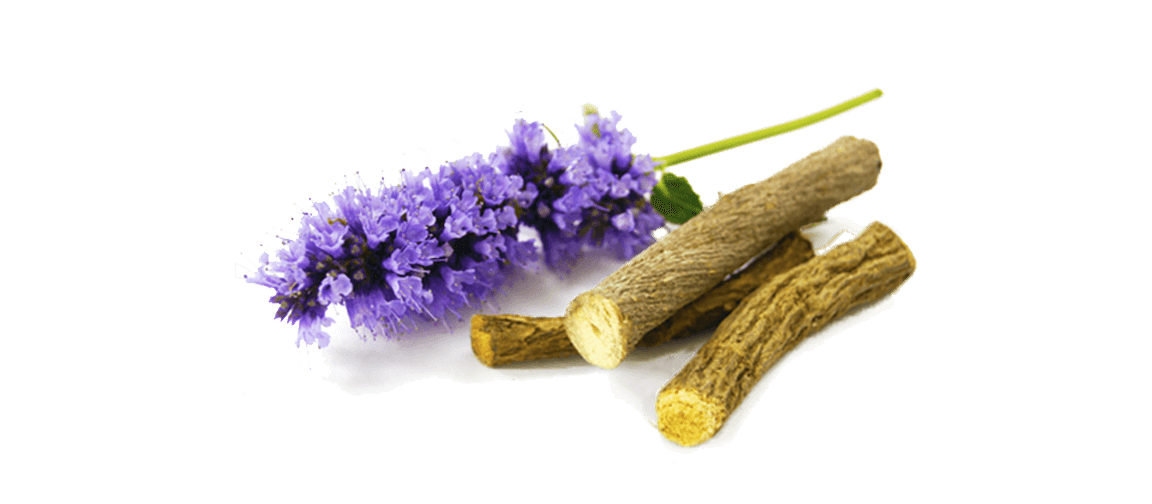 Licorice
Licorice is known for its skin brightening and anti-inflammatory soothing properties. It contains "Glabridin" which reduces under eyes dark circles, discoloration and age spots. It also contains "Licochalcone" which balances the skin's oil and is a strong anti-inflammatory and anti-oxidant that neutralizes free radicals and toxins in the skin.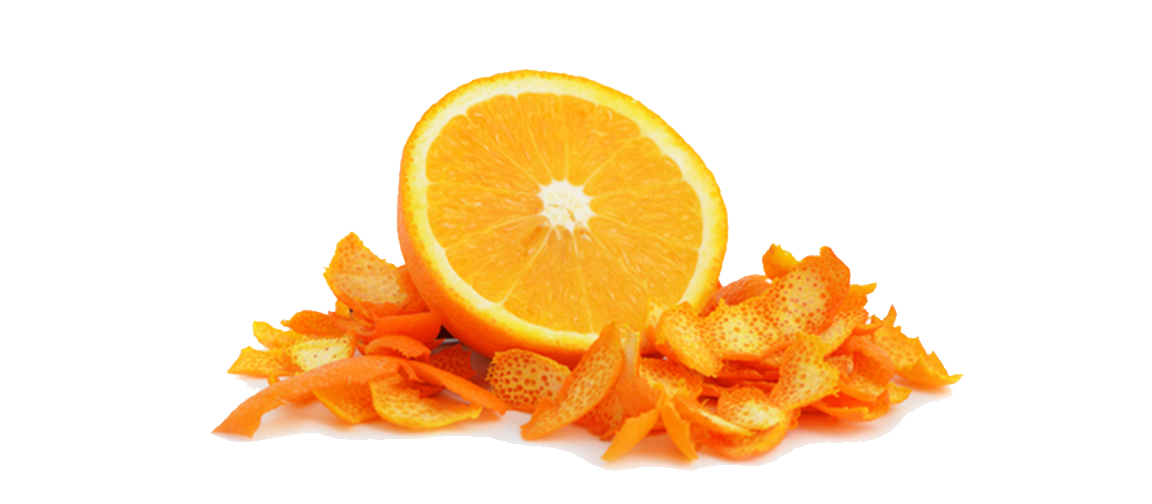 Orange Peel is another cornerstone in skin care. It specializes in cleaning the pores and extracting black heads. The natural oils in Orange Peel provides the perfect balance of moisture to skin. Because it has high content of Citric Acid, it is used in face masks to exfoliate the dead layers of the skin and dry out acne. It is also rich with anti-oxidants and vitamins and tightens and brightens the skin giving it a healthy looking glow.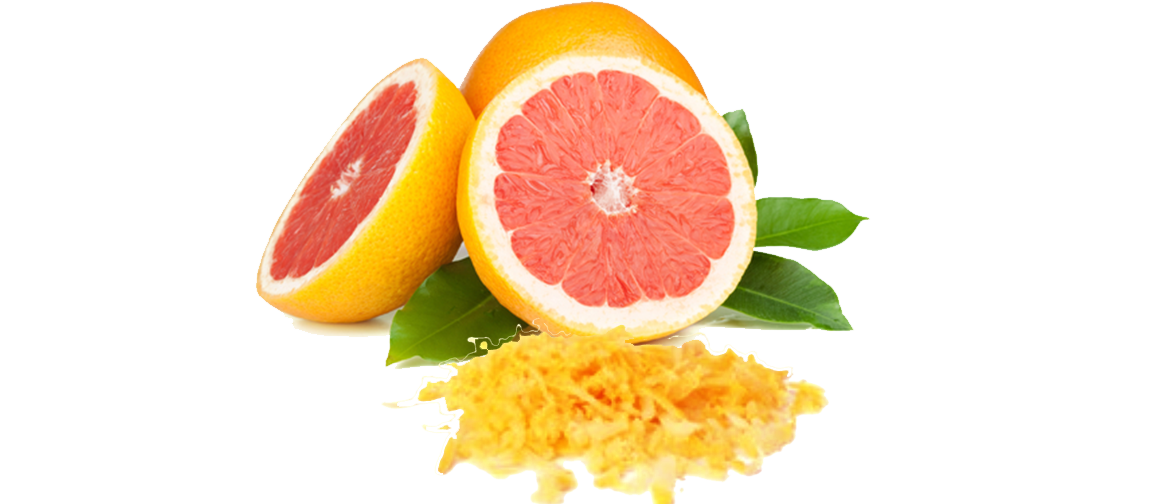 Grapefruit peel is similar to Orange Peel and Lemon Peel in terms of its high content of anti-oxidants, nutrients and Vitamin C. It also contains similar enzymes that clear the pores, extract black heads, fight acne, exfoliate the dead layers and brighten the skin giving it a healthy looking glow.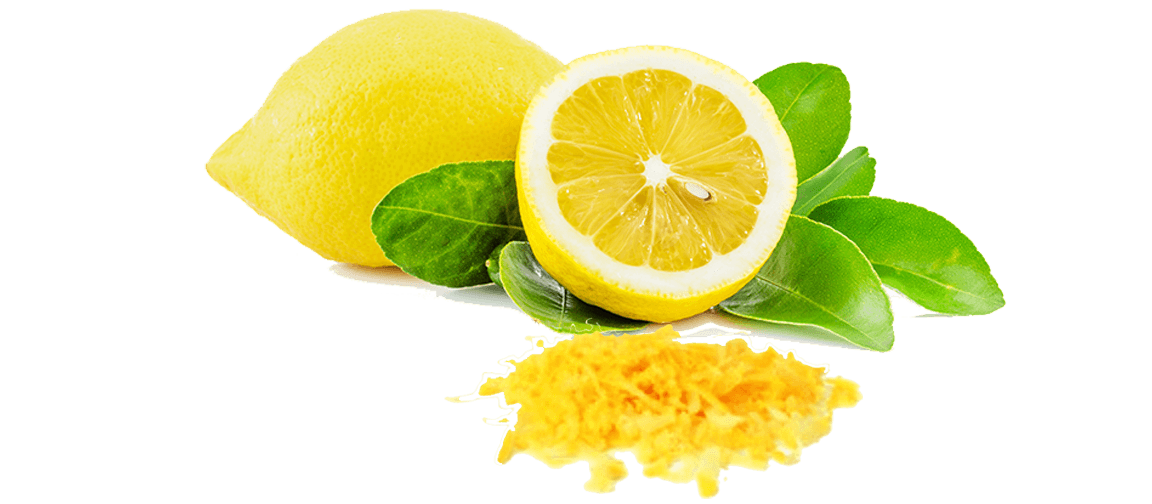 Lemon peel is similar to Orange Peel and Grapefruit Peel in terms of its high content of anti-oxidants, nutrients and Vitamin C. It also contains similar enzymes that clear the pores, extract black heads, fight acne, exfoliate the dead layers and brighten the skin giving it a healthy looking glow.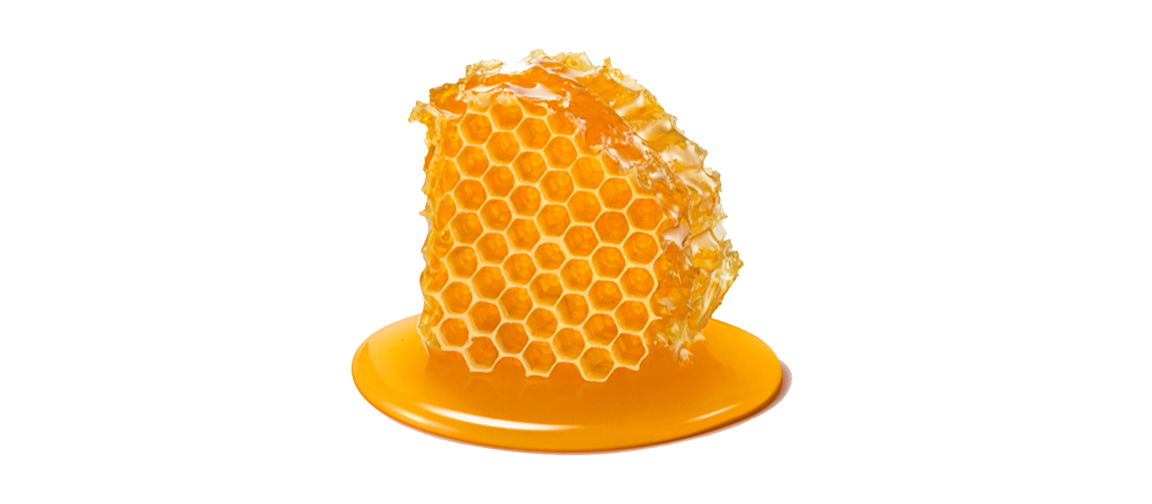 Beeswax

Honeybees produce a natural wax that serves as a nutrition, protection and anti-microbial defense for baby bees. Beeswax/Honey/Pollen/Propolis have incredible skin benefits including softening, hydrating, soothing and calming the skin and providing it with lots of nutrition and vitamins, especially skin essential Vitamin A, which helps exfoliate and rejuvenate the skin.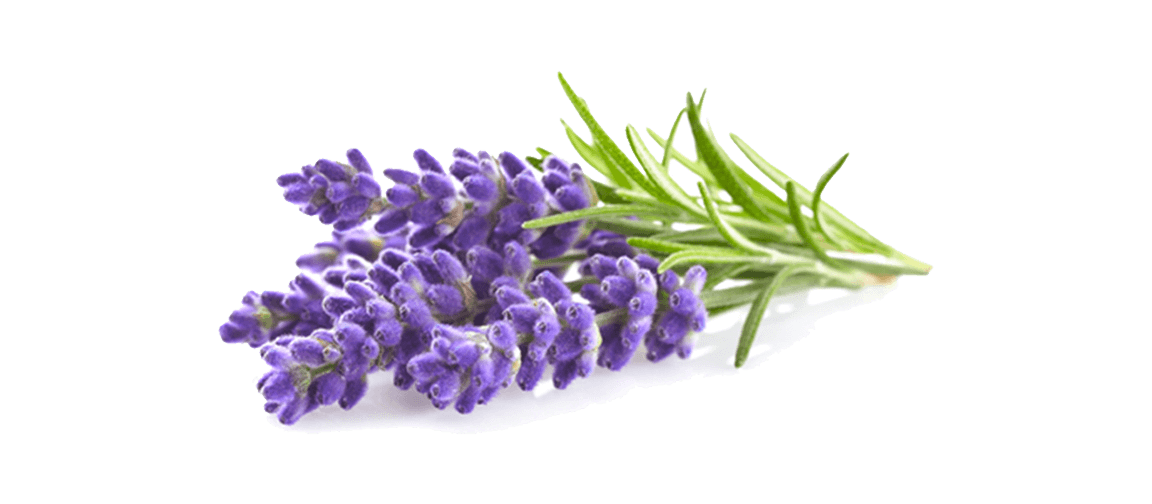 Lavender
Lavender is known to sooth dry skin and eczema. It has strong anti-inflammatory and wound healing properties. It fights acne flares, helps neutralizing skin toxins and fights wrinkles. Due to its calming effect on the skin, Lavender use is very popular in skin care.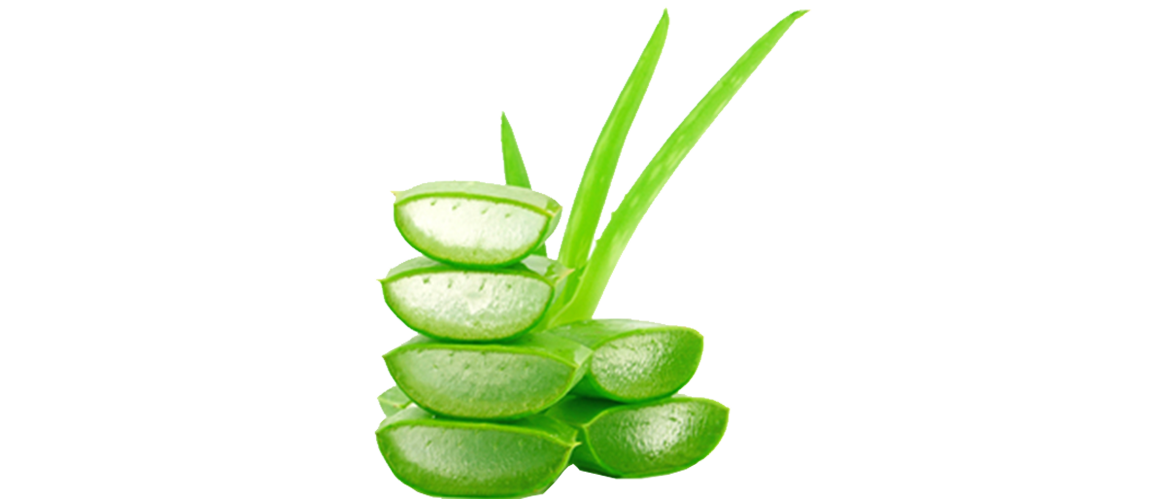 Aloe Vera is a strong skin moisturizer. Its clear gel like structure plumps the skin and reduces wrinkles and fine lines. Aloe Vera also soothes the skin and heals irritations and sun burns. It is rich with skin essential vitamins and amino-acids.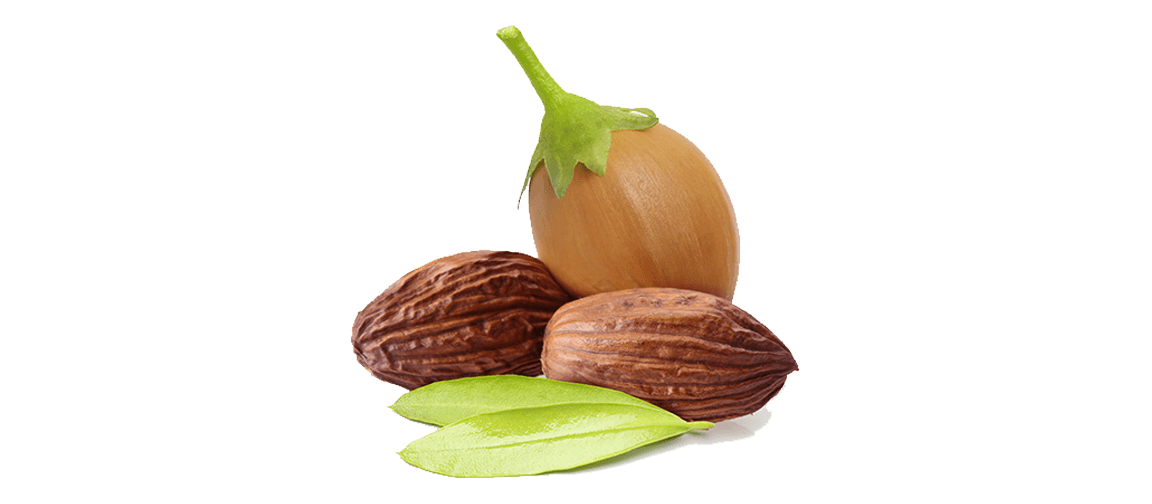 Jojoba oil works on moisturizing the skin and balancing its oil production. It is rich with amino-acids, fatty-acids and vitamins that soothes and hydrates the skin.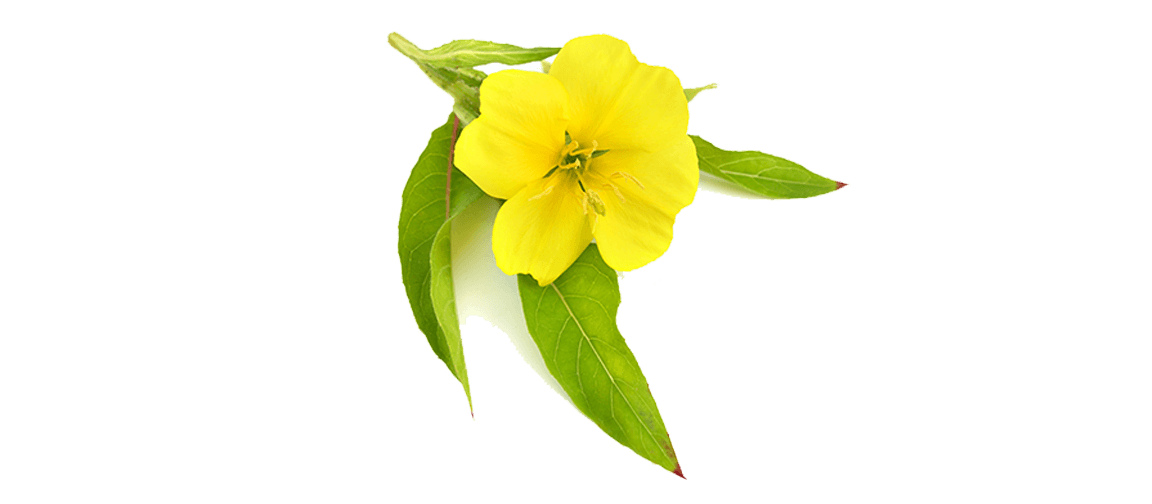 Evening primrose is widely used to treat skin disorders such as eczema, psoriasis, acne, and dry, itchy, or thickened skin. It is rich with vitamins and nutrients.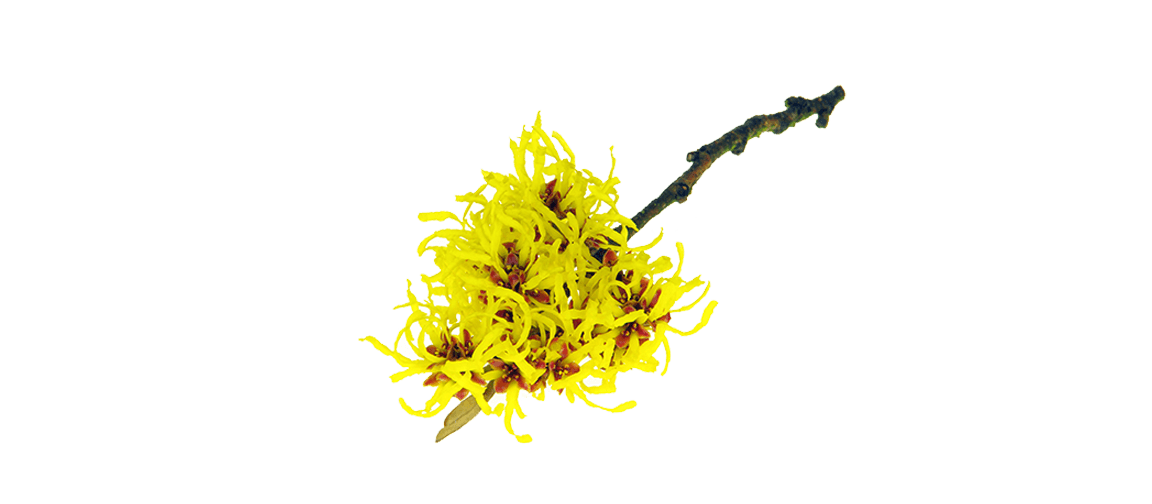 Witch Hazel decreases skin oil, pores size and fights acne and redness. It also reduces around the eye puffiness. Witch Hazel has anti-microbial properties and improves the skin tone. It can cause skin dryness, that's why it's usually accompanied with skin moisturizers.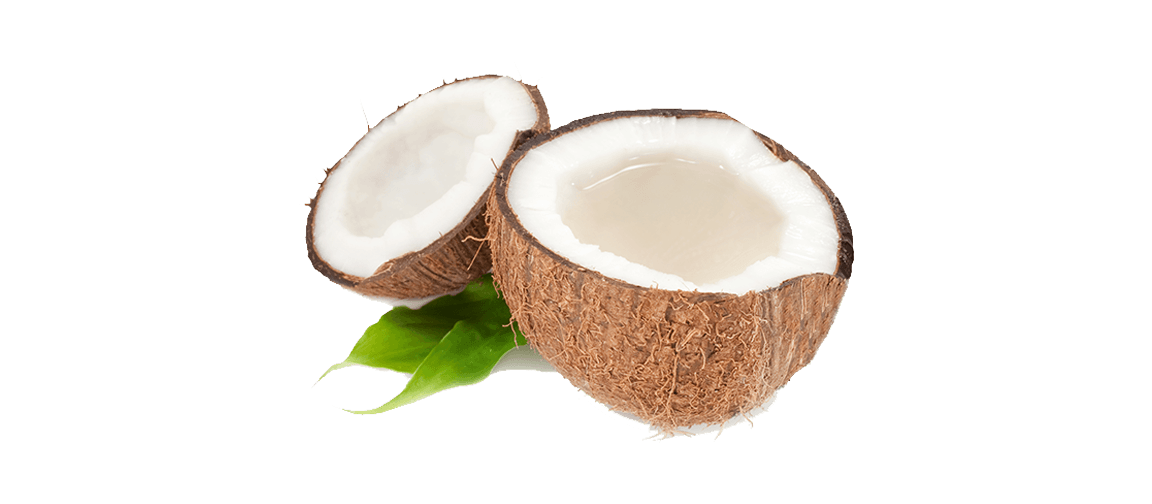 Coconut water is full with skin nutrients and vitamins. It hydrates and softens the skin and fights fine lines and wrinkles. It is rich with skin essential minerals and electrolytes.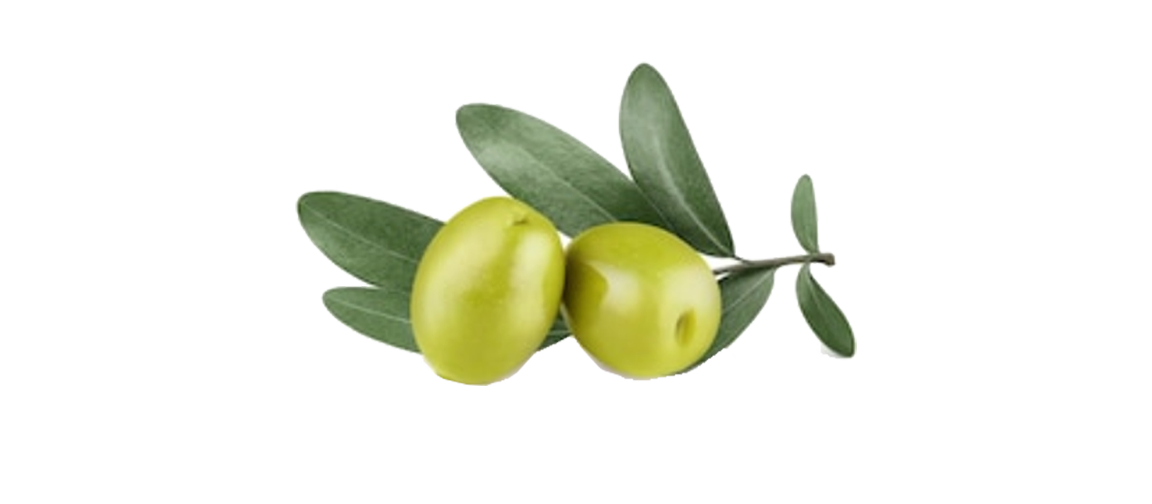 Olive Oil is full with skin benefits. It has strong anti-oxidant properties and packed with vitamins. It is also a strong moisturizer and gives the skin a soft and young feel. However, due to its high molecular weight, Olive Oil can cause breakouts in acne prone skin. We use Olive Oil in some of our products in very small amounts to use its benefits and avoid clogging the pores.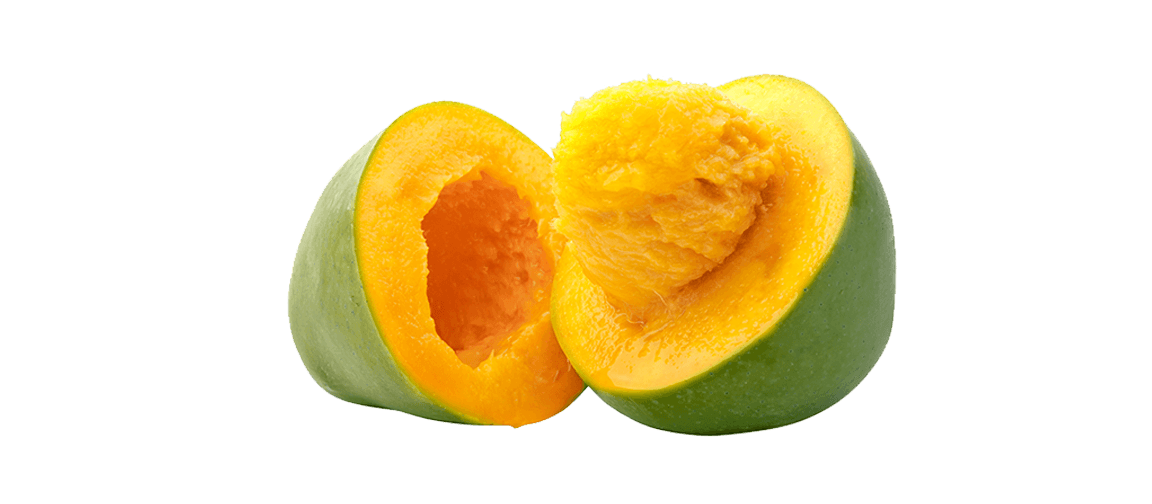 Mango seed butter is known for its strong moisturizing effect. Therefore, it is widely used as an anti-dandruff remedy. It hydrates and plumps the skin and absorbs easily into the skin without clogging the pores. It is rich with Vitamin A and Vitamin C which aid in revitalizing the skin and preventing skin aging.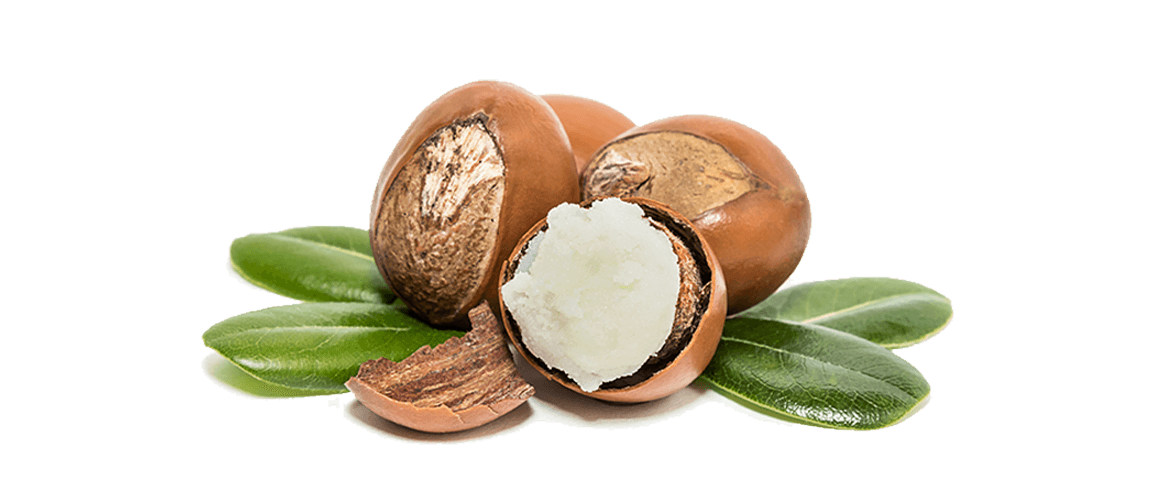 Shea butter use is very popular in skin care. It moisturizes dry skin, reduces inflammation and restores the skin elasticity. It is popularly used to treat stretch marks. It is also rich with skin essential fatty acids and Vitamins A and E.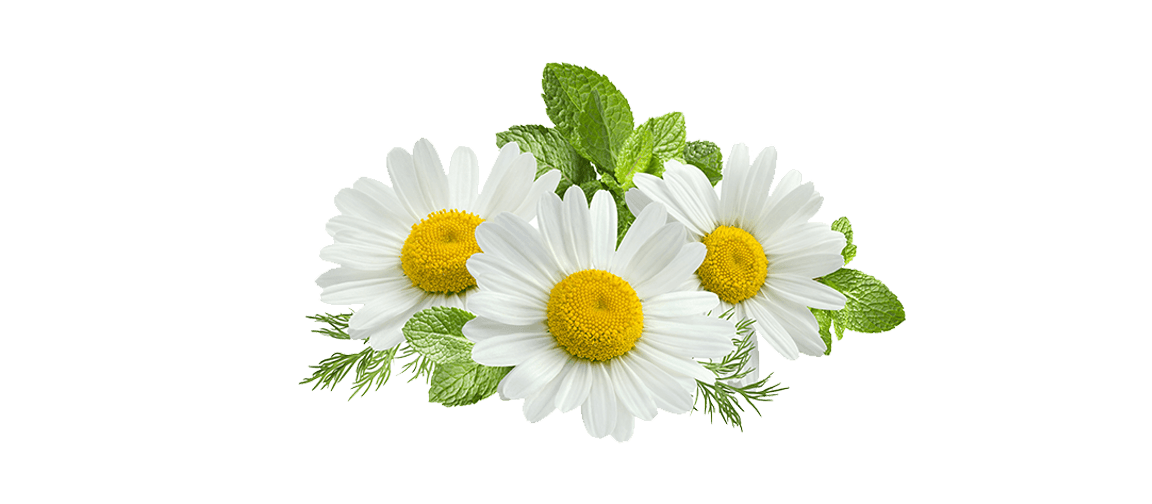 Chamomile is known for its relaxing properties on the skin. It helps with stress induced skin wrinkles by soothing the skin, calming the nerve endings, reducing muscle spasms and relaxing the blood vessels to improve the skin's blood perfusion. It is also rich with anti-aging skin nutrients.