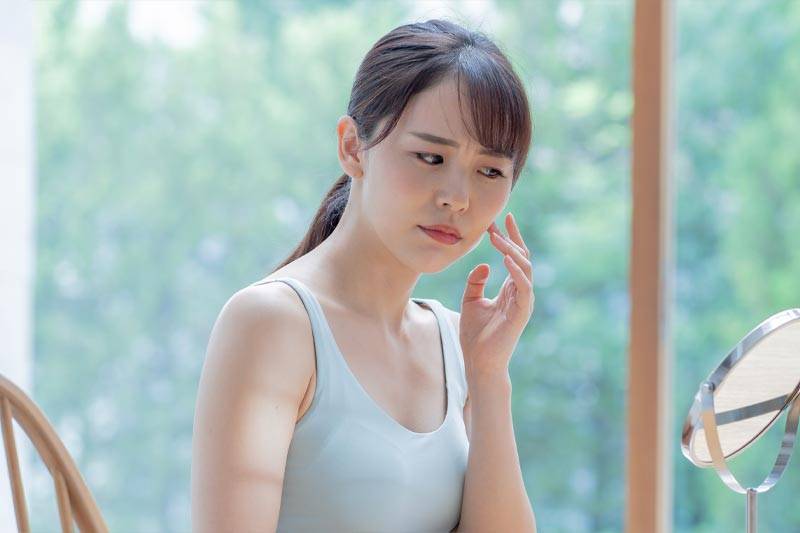 ---
How to Revitalize Dull Skin
---
Dull skin is skin that doesn't look bright, youthful or radiant. It is usually caused by dead skin build up, dry skin, stressed skin, and aging skin.
Follow the following steps to help revitalize dull skin:
---
---

The Orange Peel Nature's Cleanse Facial Scrub specializes in exfoliating, refreshing and brightening the skin. Contains Orange Peel that works on cleansing and minimizing the pores and extracting sebum and black heads giving back the skin its freshness. Also contains Rice and Buckwheat Ceramides which maintain deep hydration and Licorice which is known for its skin brightening and anti-inflammatory soothing properties.
---
---
---
To combine the benefits of Regenerative and Clarifying products, you can combine a toner of one type with a moisturizer of the second type.
---
---
Treat your skin with the following serums:
---

The Nature's Elixir - Skin Revitalizing - Serum is an elixir that contains a mixture of natural and organic essential skin vitamins and nutrients from five skin Super-Nutrients. When used regularly this elixir brings back the skin's vibrancy and vitality and improves the skin's resistance to the various environmental stressors.
---

The Fountain of Youth - Skin Resurfacing - Serum is a Retinol alternative serum that provides overall reduction in fine lines, skin damage and pigmentation while stimulating collagen production, without the harsh side effects and drawbacks of Retinol (irritation, redness, scaling). Bakuchiol, unlike Retinol, does not increase the skin's sensitivity to the sun, but actually helps to make the skin less sensitive to the sun's harmful rays.
---
You can refer to the "How to Apply" page for further application details.
---