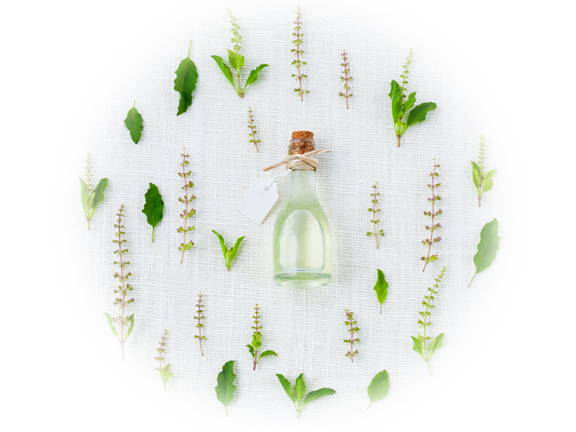 ---
Ethically Sourced Ingredients
---

When making our natural skin care, sourcing ingredients that are pure, natural, and align with our values are as important as the actual formulations themselves.

Our ingredients are ethically organic, cruelty free and toxic free.

Our products are made using organic ingredients that are raised, harvested and processed without the use of synthetics, irradiation, chemicals, preservatives, GMOs or pesticides while focusing

on ethical and sustainable practices.